---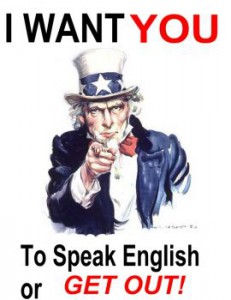 Are you looking for a fancy way to improve your English skills? English in Třebíč (ET) may be the right choice for you. Read on, you might want to join us. All is for free.
We are a group of people, who are willing to learn English on their own. Currently, we organize (ET's) Conversation Group, where you can practise your speaking skills and at the same time we are working on some new projects. The website is intended to be educational, so you can both learn many new things at (ET's) Study Page and find a lot of useful links concerning studying English at (ET's) Tips - Try them out.
Join our Facebook group where we keep you informed about our activities.