---
(ET's) Learning By Songs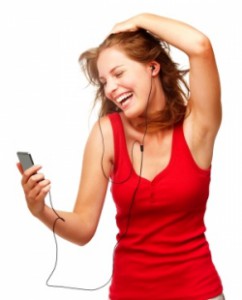 Page under construction
Project:
Are you interested in learning English in more interesting way? We are preparing project (ET's) Learning by Songs.
The lessons will aso be for free but you are expected to order something to drink or if you are sweet- toothed you can try some of various cakes, pies or other pastries.
Keep visiting these sites.We'll let you know as soon as the Learning by Songs is about to start.
Příspěvky
23. 2. 2012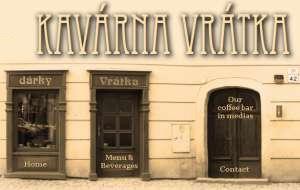 This is the place where (ET's) Learning by Songs should take place. But let's learn more about it.
The Coffee bar Vrátka is a little bit different from other coffee bars, because it is operated by handicapped people which means for them a possibility to get involved in common life.